The first sex dolls house opened in Barcelona, Spain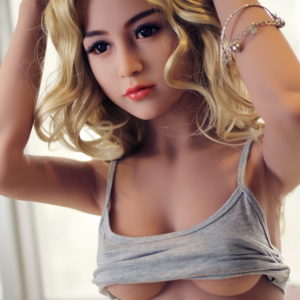 In Barcelona, ​​on the first of March, doors were opened on the Whorehouse Lumi Dolls, where four sex dolls are waiting for visitors: European Katy, African girl Leiza, Asian girl Lily, and Japanese girl Aki. It's probably the first kind of a brothel in the world. The height of sex dolls is 161-170 centimeters, made of silicone and weigh about 40 kilograms.
The first hour cost is 80 euros to the sex doll. Later hour cost is 120 euros.
Sex dolls are especially appreciated in China and Japan. The tourists visiting these countries are hoping to see more these kinds of services to be used. The owners of the sex dolls house confirm that the sex dolls will be carefully disinfected after each use.
---
YourSecretLady.com website has sex dolls online, where you can buy your own sex doll. At the moment there are a lot of artificial prides with a good discount. The cheapest one you can order from home for just $459, which is more or less half of the new Apple iPhone price.